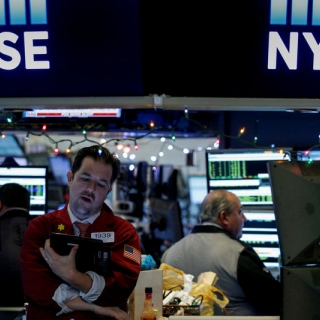 U.S stock futures rose in early morning trading on Wednesday as investors looked for guidance from the Federal Reserve on the future path of interest rates with a gradual reopening of the economy in sight.
Futures on the Dow Jones Industrial Average traded 144 points higher, implying a Wednesday opening gain of 193 points. S&P 500 and Nasdaq futures also pointed to Wednesday opening gains for the two indexes.
All eyes will be on the Fed™s monetary policy decision at 2 p.m. ET Wednesday. Investors will look to the central bank™s statement and chairman Jerome Powell™s virtual press conference for clues about how long interest rates will stay near zero as the economy seeks to emerge from coronarivirus crisis.
Source : CNBC