European shares close 4% lower despite multi-billion dollar stimulus pledges; oil stocks down 10%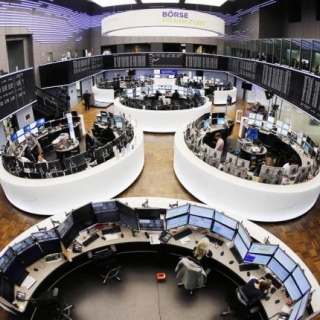 European markets sank Wednesday, despite Western governments promising to unleash billions of dollars to help businesses and citizens get through the coronavirus pandemic.
The pan-European Stoxx 600 closed down more than 4%, with oil and gas stocks plunging 10% to lead losses as all sectors and major bourses slid deep into negative territory.
Sterling slid below $1.19 on Wednesday to hit its lowest point since October 2016 as liquidity concerns sent the dollar surging and hammered currencies around the world.
Global markets are reacting to multi-billion dollar pledges from various governments to help the economy during the coronavirus outbreak. Confirmed cases have now surpassed 205,000 worldwide, according to Johns Hopkins University.
Source: CNBC