European Markets Erase Gains As Coronavirus Remains In Focus; Bank Of England Cuts Rates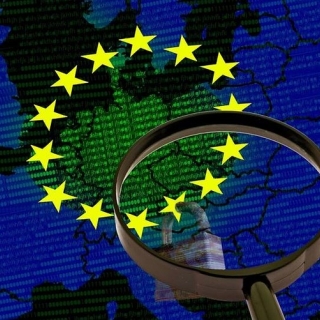 European markets were lower Wednesday afternoon, reversing course as investors closely monitored the spread of the coronavirus.
The pan-European Stoxx 600 was down 0.8% during afternoon deals at 334.50, despite having been up more than 2% earlier in the day. Travel and leisure stocks dropped 3.6% to lead losses while banks and chemicals stocks climbed nearly 1%.
The Bank of England (BOE) on Wednesday morning announced an emergency cut to interest rates in an attempt to limit the economic impact from the new coronavirus.
The central bank lowered its main interest rate from 0.75% to 0.25% and announced a new term-funding scheme to support small and medium-sized businesses, along with measures to help commercial banks lend more.
Source : CNBC