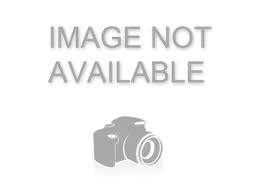 Hong Kong stocks ended the week with another loss Friday as investors fret over the impact of weeks of sometimes violent protests on the city's economy.
The Hang Seng Index slipped 0.13 percent, or 33.28 points, to 26,435.67.
The benchmark Shanghai Composite Index gained 0.24 percent, or 7.17 points, to 3,006.45 and the Shenzhen Composite Index, which tracks stocks on China's second exchange, added 0.16 percent, or 2.72 points, to 1,675.35.
Source: AFP