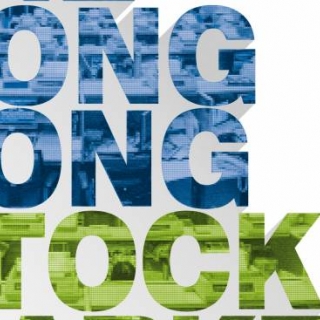 Hong Kong stocks finished the week with gains Friday, tracking a positive lead from Wall Street with energy firms supported by an uptick in oil prices.
The Hang Seng Index rose 0.31 percent, or 80.19 points, to close at 26,183.53.
The benchmark Shanghai Composite Index closed 0.41 percent, or 10.94 points higher at 2,679.11, while the Shenzhen Composite Index, which tracks stocks on China's second exchange, rose 0.84 percent, or 11.78 points, to finish at 1,410.18.