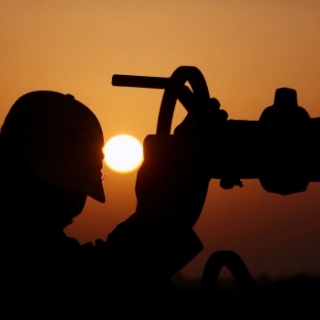 Oil prices rebounded on Friday in Asia after falling overnight amid more evidence of the coronavirus' devastating impact on the U.S. economy.
The U.S. Crude Oil WTI Futures rose 1.7% to $22.98 by 11:59 PM ET (03:59 GMT), after losing more than 7% earlier in the day. International Brent Oil Futures gained 0.9%, recovering slightly from the 8% losses overnight.
Both contracts are down about 60% so far this week.
The Labor Department said the number of Americans filing claims for unemployment benefits surged to a record of more than 3 million last week, with initial claims coming in at a seasonally adjusted 3.28 million in the week ending March 21, eclipsing the previous record of 695,000 set in 1982.
Source : Investing.Com