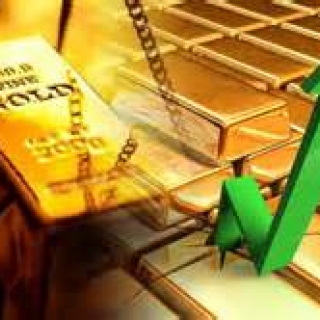 Gold prices edged higher on Friday but traded in a tight range as investors stayed on the sidelines in the absence of news catalysts.
The metal, however, was on track to post its biggest weekly drop in two months, as a long awaited U.S.-China Phase 1 trade deal fueled risk appetite.
Spot gold rose 0.2% to $1,555.14 per ounce by 06:02 GMT, heading for a weekly drop of 0.4% " its biggest since the week ended Nov. 8. U.S. gold futures rose 0.4% to $1,556.90.
Source : CNBC