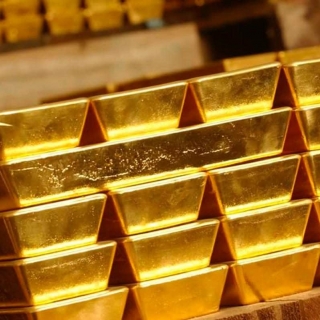 Gold and other precious metals rallied after a strike against Saudi Arabian oil facilities raised the possibility of retaliatory U.S. military action in the Middle East.
Investors are seeking haven assets at the start of a week that will also see critical policy decisions from central banks including the Federal Reserve.
Gold jumped as much as 1.6% as investors gauged the ramifications from the assault against the world™s top oil exporter, and palladium hit a fresh record. Secretary of State Michael Pompeo blamed Iran for the disruption; that charge was rejected by Tehran.
Spot gold advanced 0.9% to $1,502.58 an ounce at 9:12 a.m. in London, while silver gained as much as 3.2% to $17.9938 an ounce and palladium touched a fresh high of $1,627.94 an ounce. Platinum also rose.
Source : Bloomberg